Presents
Arangold Wish Upon A Star at Akhiri (IMP NZL)

"Hadley"



Sire: Pinkerly Somewhere Over the Rainbow at Alubyc (Imp ITA via NZL)
Dam: NZ. Ch. Arangolds National Velvet
Whelped: 18/09/2012
Hips: 1/1 Elbows: 0/0

Eyes: Clear 10/2015 Heart: Clear

ICT-A: Clear PRA 1 & 2: Clear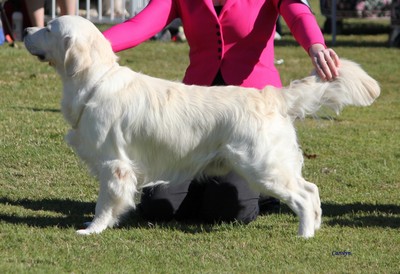 Hadley at almost 3 years old (Photo by Carolyn Ryan)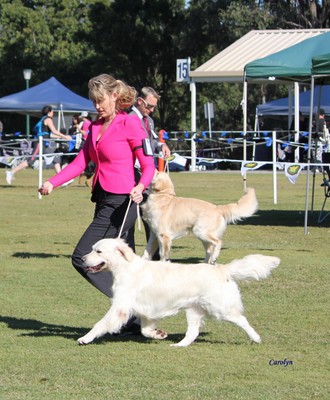 Hadley at almost 3 years old (Photo by Carolyn Ryan)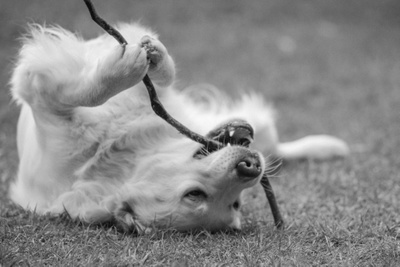 Hadley at almost 3 years old (Photo by The Gehrmanns)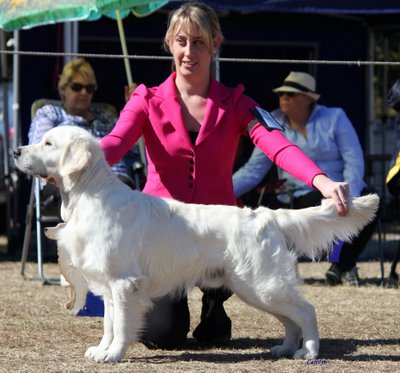 Hadley at 22 months old at the GRCQ Ruby Anniversary show where he won Limit in Show
Thank you to Carolyn Ryan for the beautiful photo.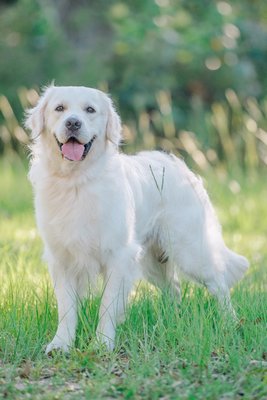 Hadley at almost 2 years old (Photo by The Gehrmanns)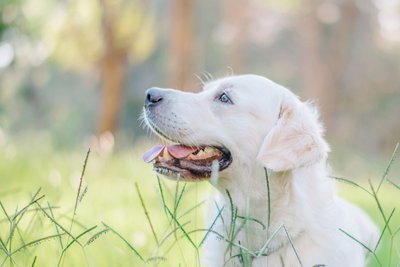 Hadley at almost 2 years old (Photo by The Gehrmanns)
Hadley at 19 months old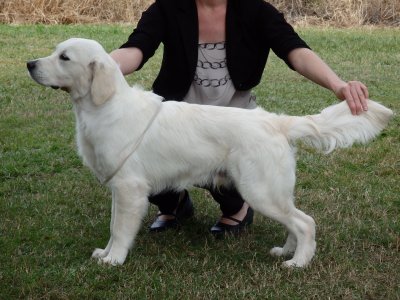 Hadley at 8.5 months old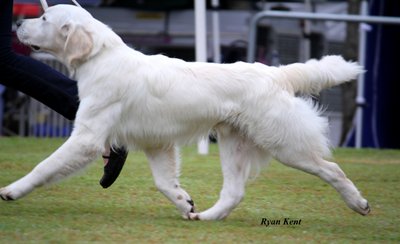 Hadley at 9 months old (Photo by Ryan Kent)
About:
Hadley came to us from Christchurch in New Zealand. Thank you to Margaret Hean from Arangold Golden Retrievers for allowing him to join us here at Akhiri. Hadley is a lovely young dog who is currently being shown. He is a delight to own and is a very friendly, happy boy. Hadley has recently started agility and is really enjoying it. It's nice to be back at agility after having a couple of years away since Dylan retired.

Hadley's critique from breed specialist Filip Johnnsson (Daintys Kennel Sweden) – Excellent type with beautiful head and expression. Excellent neck, top line and tail set. Excellent front and rear angulations. Just needs more maturity to reach his full potential. 

Achievements:
27/11/2015-

Open Dog

and

Reserve Dog Challenge

at Grounds Committee Club (Judge Mr J. Stanton NZ)
13/07/2014- Hadley

wins

Limit in Show

at the Golden Retriever Club of Queensland's Ruby Anniversary Show under breed specialist Filip Johnsson from Daintys Kennels in Sweden.
25/01/2014-

Junior of Breed

and

Reserve Dog Challenge

at Gold Coast Canine Club (Judge Mrs J. Harvey VIC)

12/10/2013-

Junior of Breed

at Waterloo Bay Kennel Club (Judge Mrs. S. McMahon NSW)

22/9/2013-

Junior of Breed

at Maree Kennel Club (Judge Mr W. Burton NSW)
20/7/2013- Runner up Best of Breed at Brunswick Valley Kennel Club (Judge Mr Tony Valli NSW)
Pedigree

Parents
Grandparents
Great Grandparents
SIRE

Pinkerly Somewhere Over the Rainbow at Alubyc

(Imp NZ)

 Int. Ch. Xanthos Mondriaan SGWC (UK)

Dutch Ch. Sultan of Sand V D Beerse Hoeve (NLD)
Xanthos Foreign Affaire (UK)
  ICH, CH, JCH Pinkerly RainorShine (ITA)
NLD. CH. NORD CH. Team Spirit Of Glen Sheallag (UK)
Dadaumpa (ITA)

DAM

NZ. Ch. Arangolds National Velvet (NZ)

CH. Golden Rose-Bay's Drummerboy (Imp BEL)
UK. SH. CH. Goldenquest Ambassador (UK)
Espressivo V D Beerse Hoeve (BEL)
NZ. CH. Arangolds Prima-Vesta (NZ)
CH. & NZ. CH. Charterhall Laird O Aran (Imp NZ)
NZ. CH. Arangolds Belladonna (NZ)